who are we?
Founded in 1987, Metroplan is celebrating 30 years of reputation in consulting and project management services.
We are acknowledged as a trusted engineering company, offered innovative solutions with integrated engineering practices. Over the years, we worked together with our clients to overcome challenging projects enhancing optimum solutions. Our approach allowed us to develop and sustain long lasting relations with our clients. We promote a team working environment together with our employees that we achieved excellence in our services and products.
We offer services for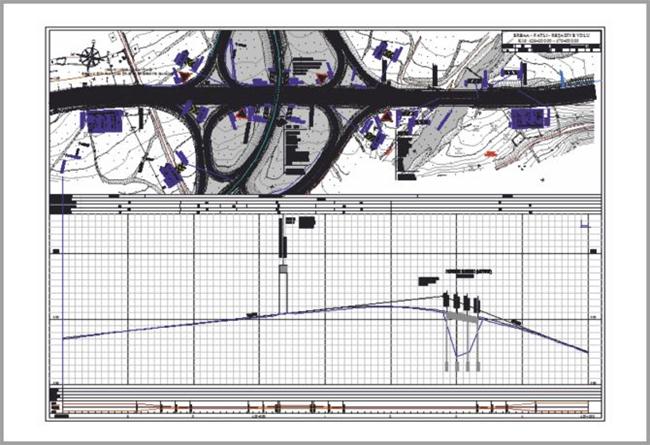 Project and Construction Management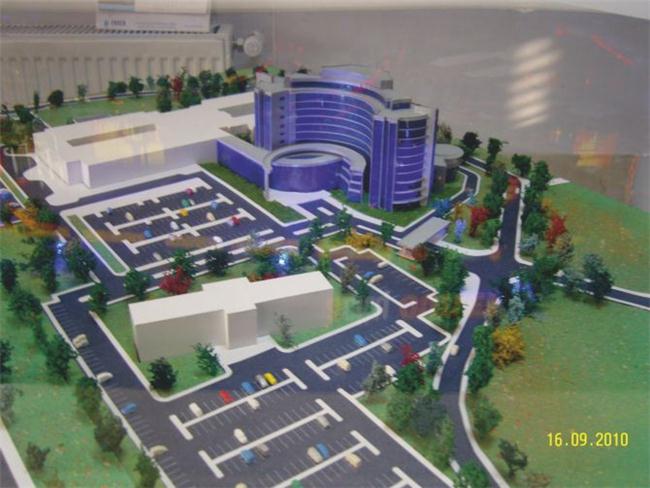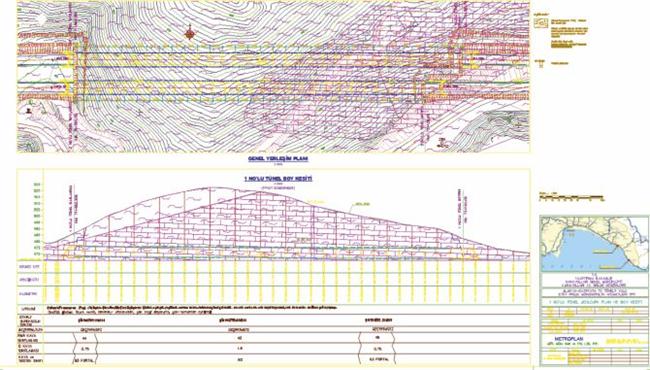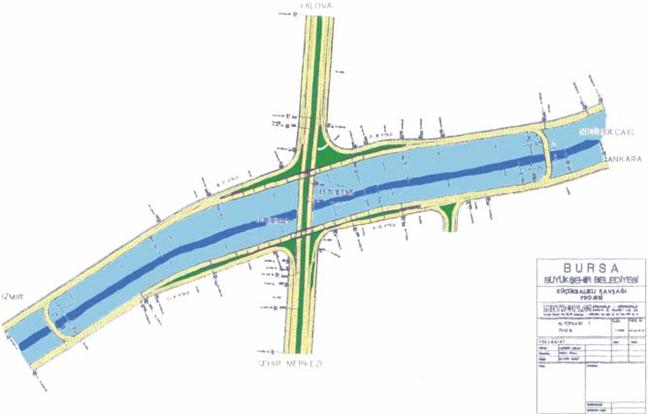 Budgeting and Cost Control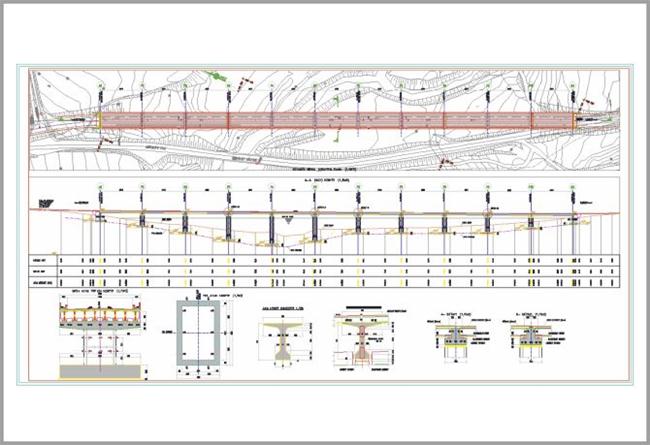 Commissioning and Post Delivery Management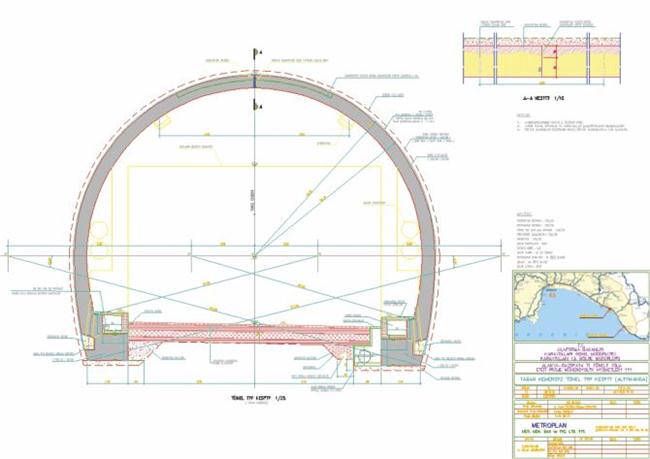 Contract Management and Claim Engineering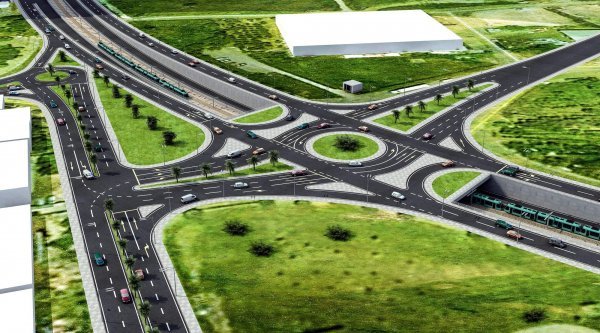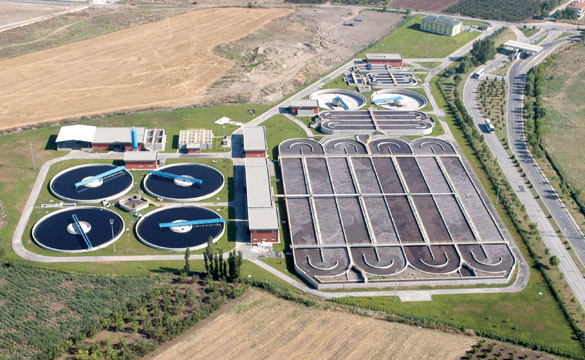 Building Condition Assessment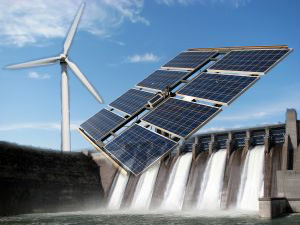 Alternate Dispute Resolution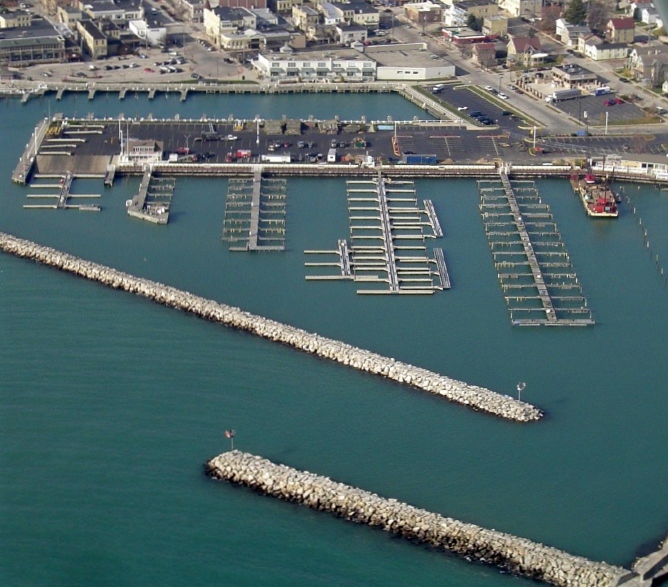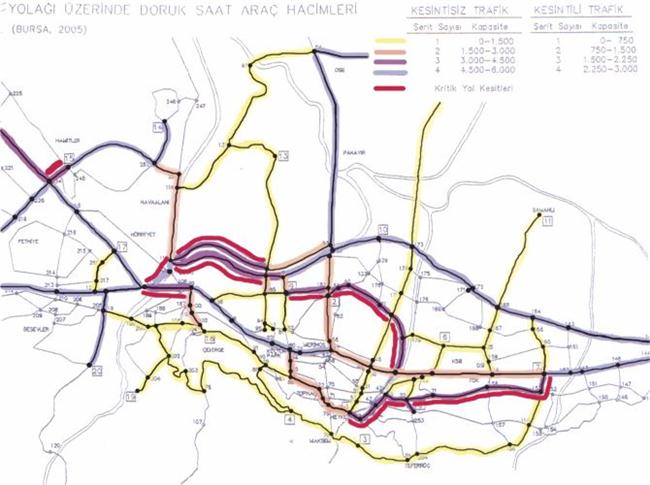 Through years we have been part of many projects in various industries as mass housing, educational centers, hospitals, commercial, cultural and industrial facilities, logistic centers, transportation projects (roads and highways, railway network) , water networks and water retaining structures, irrigation networks, sewage and water distribution networks.
The company has professionals of civil engineers, architects, mechanical engineers, electrical engineers, geodesy engineers, cost engineers, scheduling engineers, commissioning specialists.
We have successfully managed